MassMutual Puerto Rico
The COVID-19 pandemic has provoked uncertainty and has gotten people thinking about their financial scenario. MassMutual Puerto Rico, a leader in financial services, has been there for our people with more than just answers. We strive to alleviate any financial concerns by providing effective and efficient financial solutions.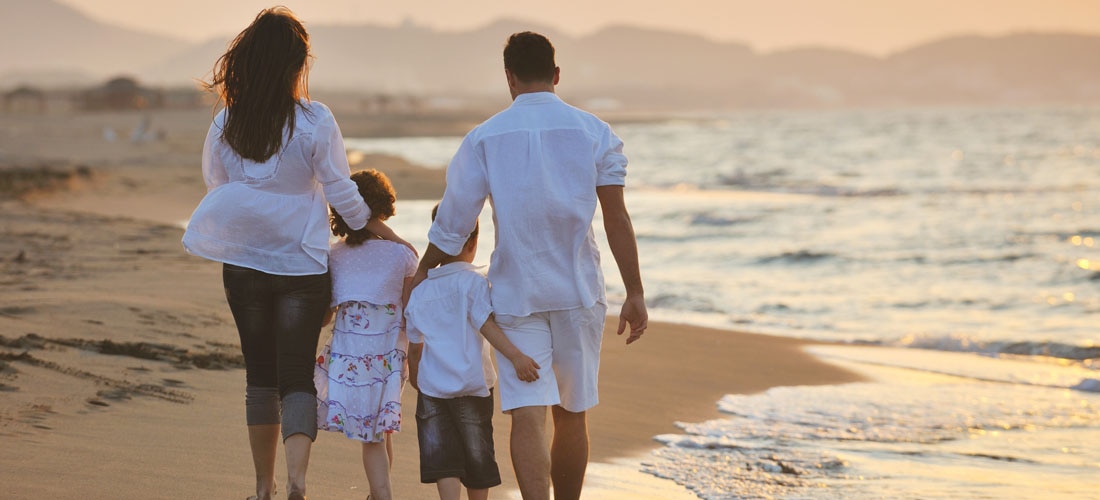 Vision
We are inspired to protect and grow assets for more individuals, families, and businesses than anyone else in Puerto Rico because we believe all people deserve a financial partner who cares for them.

Mission
We believe in building long-term, trusting relationships with our clients because we know financial planning is not a transaction, but a lifetime commitment. We are there for every phase of life. We listen. We educate. We plan. We protect.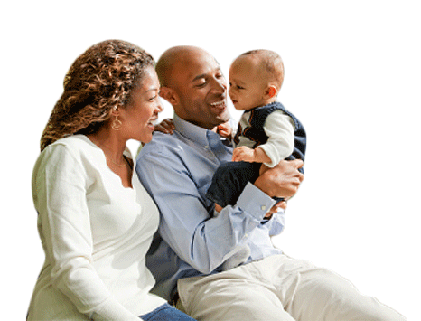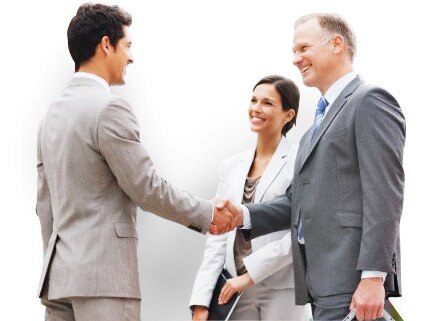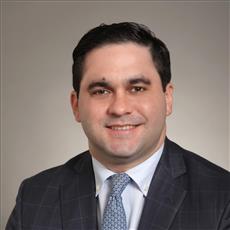 José J. Borges
President & CEO, MassMutual Puerto Rico
What inspires me is being a catalyst in the growth and sustainability of our financial professionals' practices, being able to appreciate how important our role is and how we help shape our client's financial needs.
Join Our Team
Complement your own financial goals with a career that is tied to the time and energy you invest. Explore a career with MassMutual Puerto Rico and learn how we can help you achieve success in a career helping others.
MassMutual Puerto Rico Office