MassMutual Puerto Rico
Same Values. New Look.
We've always been proud to help our customers keep their promises, protect their families, and support their communities. And through our new look and feel we're building on that foundation.
We hope you enjoy our new designs and services.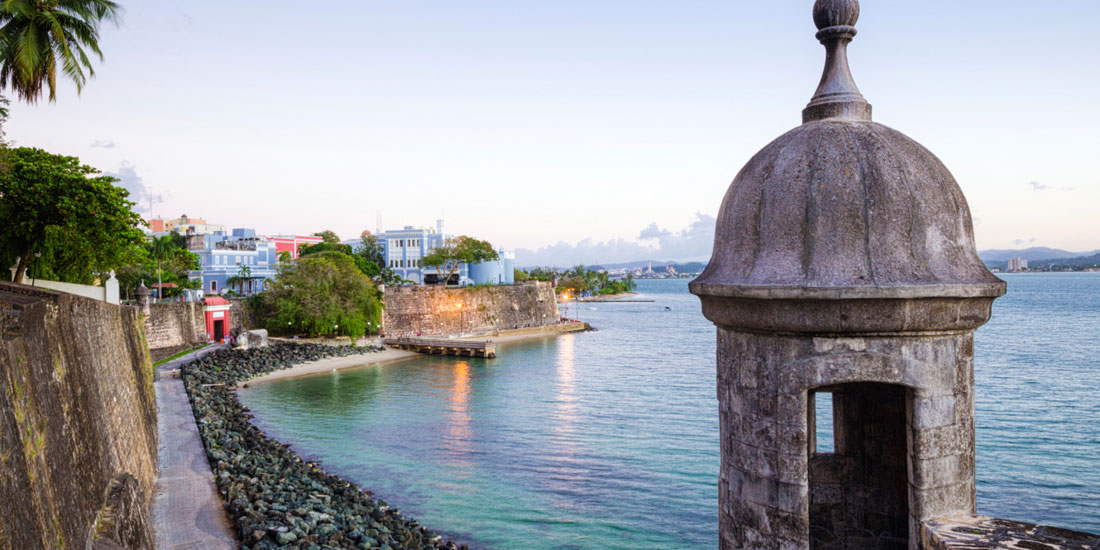 MassMutual Puerto Rico
Preparing for that next step in life isn't always easy. Our combination of experience, professionalism and access to a wide variety of products and services can help you meet your financial goals.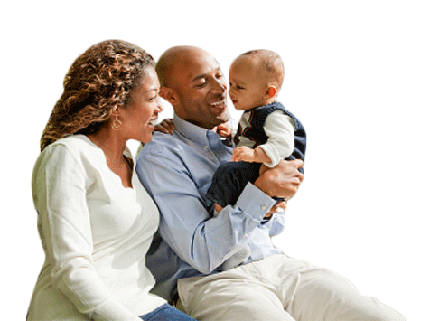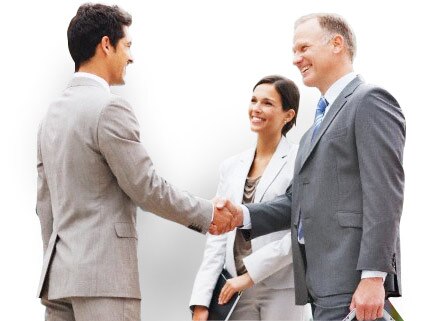 Our MassMutual agency was established in Puerto Rico in 1988. Since that time, you have relied on us to help ensure your financial futures and achieve your dreams.
José Borges ,

General Manager, MassMutual Puerto Rico
Join Our Team
Complement your own financial goals with a career that is tied to the time and energy you invest. Explore a career with MassMutual Puerto Rico and learn how we can help you achieve success in a career helping others.
Contact Us
MassMutual Puerto Rico
273 Avenue Ponce de Leon, Suite 1400
San Juan
,
PR
00917